HUB Financial Services
Your Financial Institutions Expert
Our Expertise: Serving Financial Institutions
At HUB Financial Services, our singular focus is on financial institutions. We specialize in managing institutional and lending risks, creating process efficiency, maximizing net interest margins, and increasing non-interest income. With 1,400+ clients, our unique industry experience sets us apart, empowering banks, credit unions, and lenders to thrive.
Learn More
Our Value-Driven Approach for Financial Institutions

Financial institutions demand expertise that goes beyond general knowledge. At HUB Financial Services, we're built on that premise, offering a team of dedicated subject matter experts to address your unique challenges. Our exclusive focus on financial institutions allows us to understand the intricacies of enterprise risk, lending risk, compliance, net interest margin, and non-interest income, without the blind spots of traditional brokers. In a constantly evolving landscape, partnering with industry-specific experts like us is essential to staying ahead and maximizing your success.
The scale and depth to support you.
Large enough that you won't outgrow us, but agile enough that every client is important.
ranked among the world's largest insurance broker
Employees Across North America
Financial Institution Clients
How We Help
Our industry-specific expertise and comprehensive approach enable banks, credit unions, mortgage servicers and finance companies to effectively navigate challenges, optimize performance, and safeguard their future.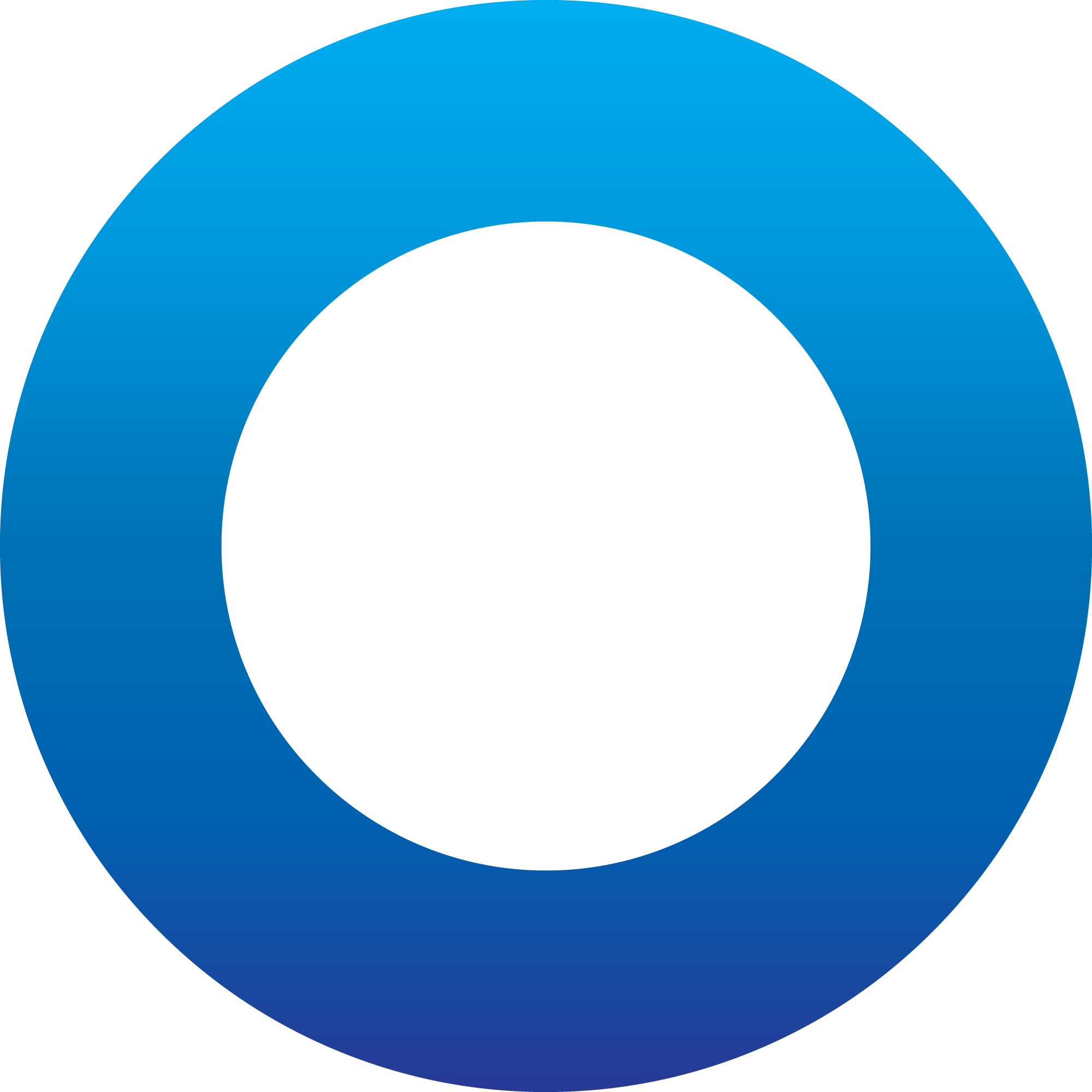 Why HUB Financial Institutions?
We make it easy.
Learn More
Serving the Entire U.S.
With over 350 professionals focused on financial institutions.
HUB Financial Services has the scope and scale to serve financial institutions nationwide.